ASD Market Week News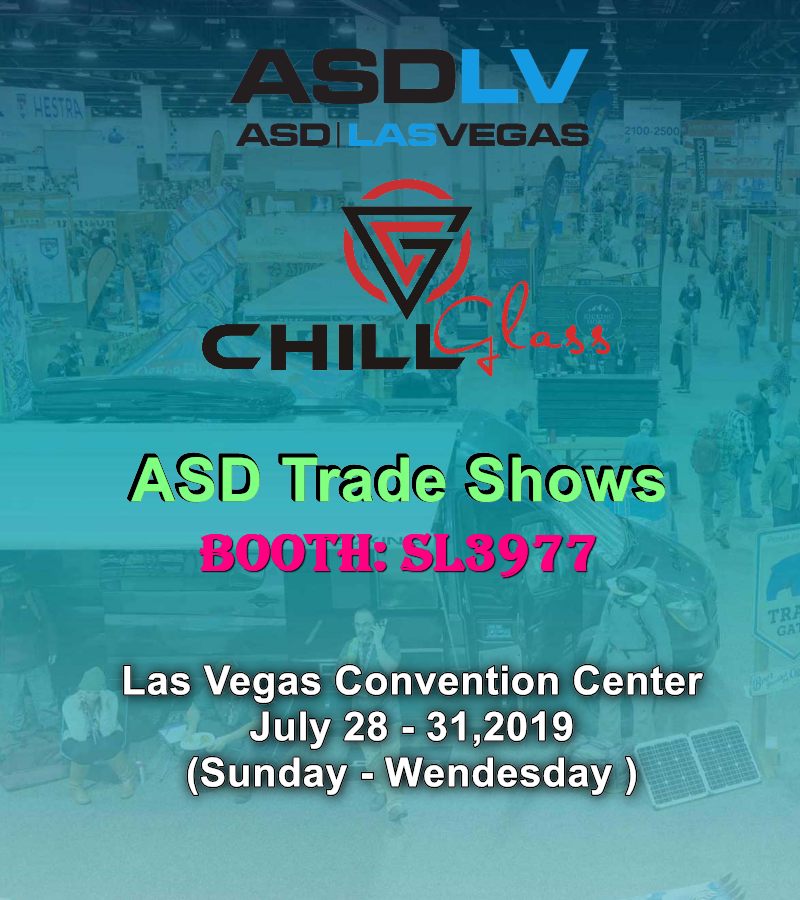 ASD Market Week is the most comprehensive trade show for consumer merchandise in the U.S. As the leading B2B trade show in Las Vegas, ASD brings the world's widest variety of retail merchandise together in one efficient experience. Retailers of all sizes will find that the ASD Market Week show floor is filled with quality choices at every wholesale price point. What's more, ASD Market Week is also home to the SourceDirect trade show, a B2B show for importers, distributors, wholesalers, and large retailers to buy wholesale goods directly from overseas manufacturers. SourceDirect at ASD is the go-to destination for buyers looking to source new product categories and find new ways to directly profit from manufacturers coming from top sourcing countries.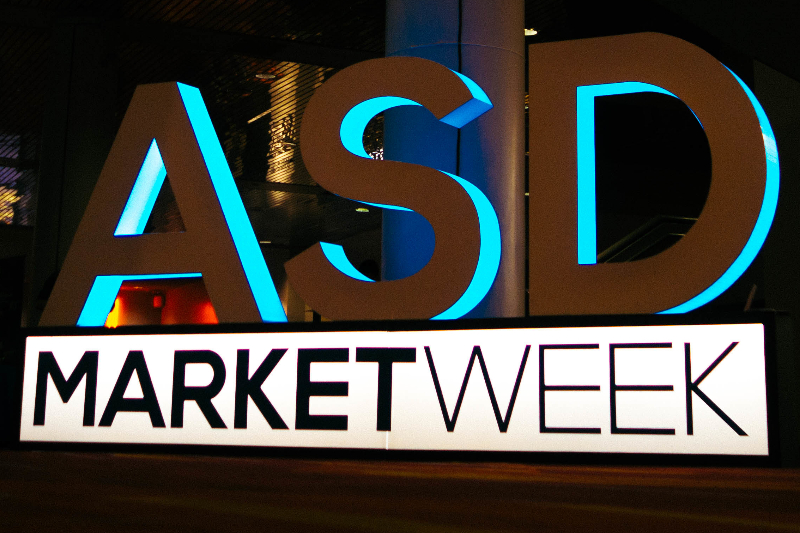 To stay on top of marketing trends, technology and methods to keep ahead of competition and meet customer demands, Chill Glass team will take part in the ASD Market Week in Las Vegas, during July, 28-31, 2019. It is a good opportunity to meet and share the ideas face to face. We will exhibit our glass at the show. It is good for customers to know us directly. Welcome to visit our booth.
As a glass artwork manufacturer, Chill Glass has many years of experience in glass water pipes, Hand Pipes ,Dab Rigs , Grinderss, Silicone Pipes and other smoking accessories. We have our own factory and R&D team, so we have a stable supply chain and regularly launch new glass in line with market trends. Most importantly, we have strict quality control, and all products will be inspected before being sent out, so as to provide our customers with better shopping experience. By the way, we accept OEM and ODM. Our mission is to provide customers with the most appropriate service.
So much for Chill Glass previous and premonitory. Let's take a look at what surprise the team is doing now and will do in the future. Follow us for the lastest News.